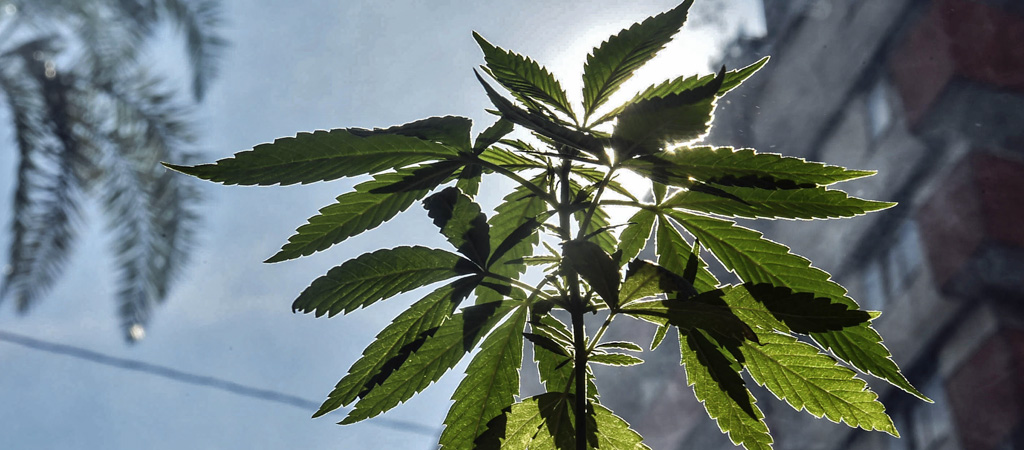 Getty Image
Following a whirlwind run on GameStop stocks that saw prices surge by over 1,000%, Reddit traders have turned their attention towards a different industry: weed. Prices for three cannabis companies skyrocketed on Wednesday, due to the WallStreetBets subreddit, which sees the marijuana stocks as their next moneymaker thanks to the Biden administration's plans for decriminalization. Like the GameStop situation, the Reddit traders also noticed the companies were being short sold, which has given them an opportunity to potentially pull another pump and dump that could pay off big time. Via CNBC:
The group of cannabis companies are garnering attention from the same WallStreetBets Reddit army that contributed to the epic short squeeze in GameStop last month. Several posts on the social media forum show users expressing optimism about the stocks' upside.
″$TLRY $APHA calls since 1/5/2021 got me to over $500k today. Still think it has much upside," one Reddit post said.
"Weed about to make me a millionaire in 2021," another post, with more than 107,000 likes, said.
Additionally, the stock symbol of a weed industry penny stock, Sundial Growers (SNDL), was trending on social media alongstide Drunk Tom Brady.
twitter
While the Reddit traders continue to stay focused on taking advantage of short stocks like GameStop, AMC, Nokia, and at one point, Blockbuster Video, one of their biggest backers, Elon Musk, has moved on to a different target: cryptocurrency. Following his championing of the Reddit subgroup and demanding answers from the CEO of Robinhood after the trading app temporarily blocked the purchase of GameStop stocks, Musk's Tesla company shook the markets by making a massive $1.5 billion Bitcoin buy. Although, the eccentric CEO is still here for the memes, and he continues to make that clear with his non-stop Dogecoin posting, which he has admitted is a joke in case the $1.5 billion purchase of actual Bitcoin wasn't evidence enough.
(Via CNBC)
Source: Reddit Users Appear To Be Now Sending The Price Of Weed Stocks Through The Roof